Bordeaux, France 17-18+19 September 2019
ITS4Climate 2019
The first international congress for smart mobility and climate
250 Mobility and Climate professionals
2 days of Conference - 1 day of Technical visit
1 exhibition - 1 Green Book
Join us and become part of the global community of ITS4Climate!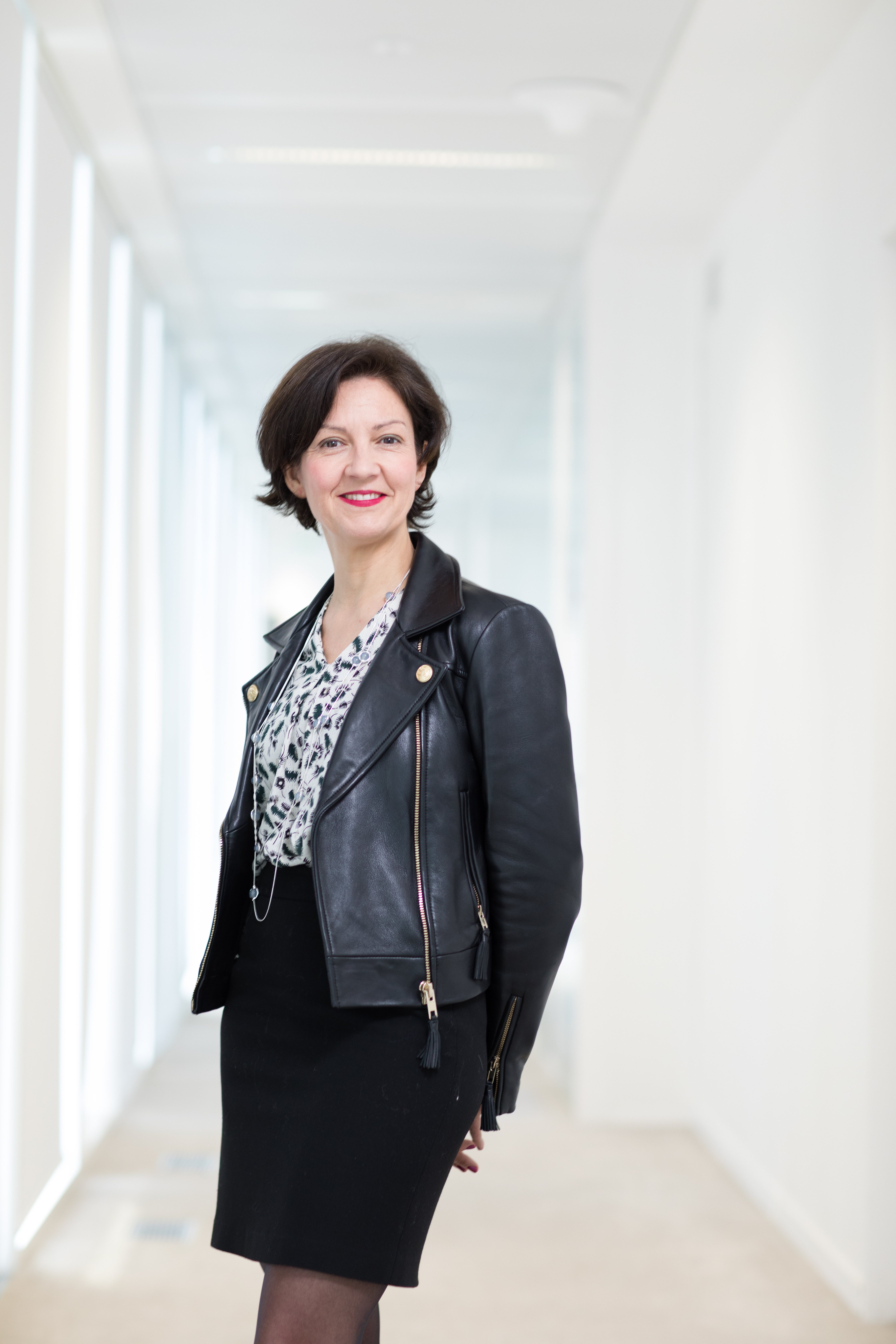 Anne de Bagneux
Director of Group Strategy and Transformation
Transdev Group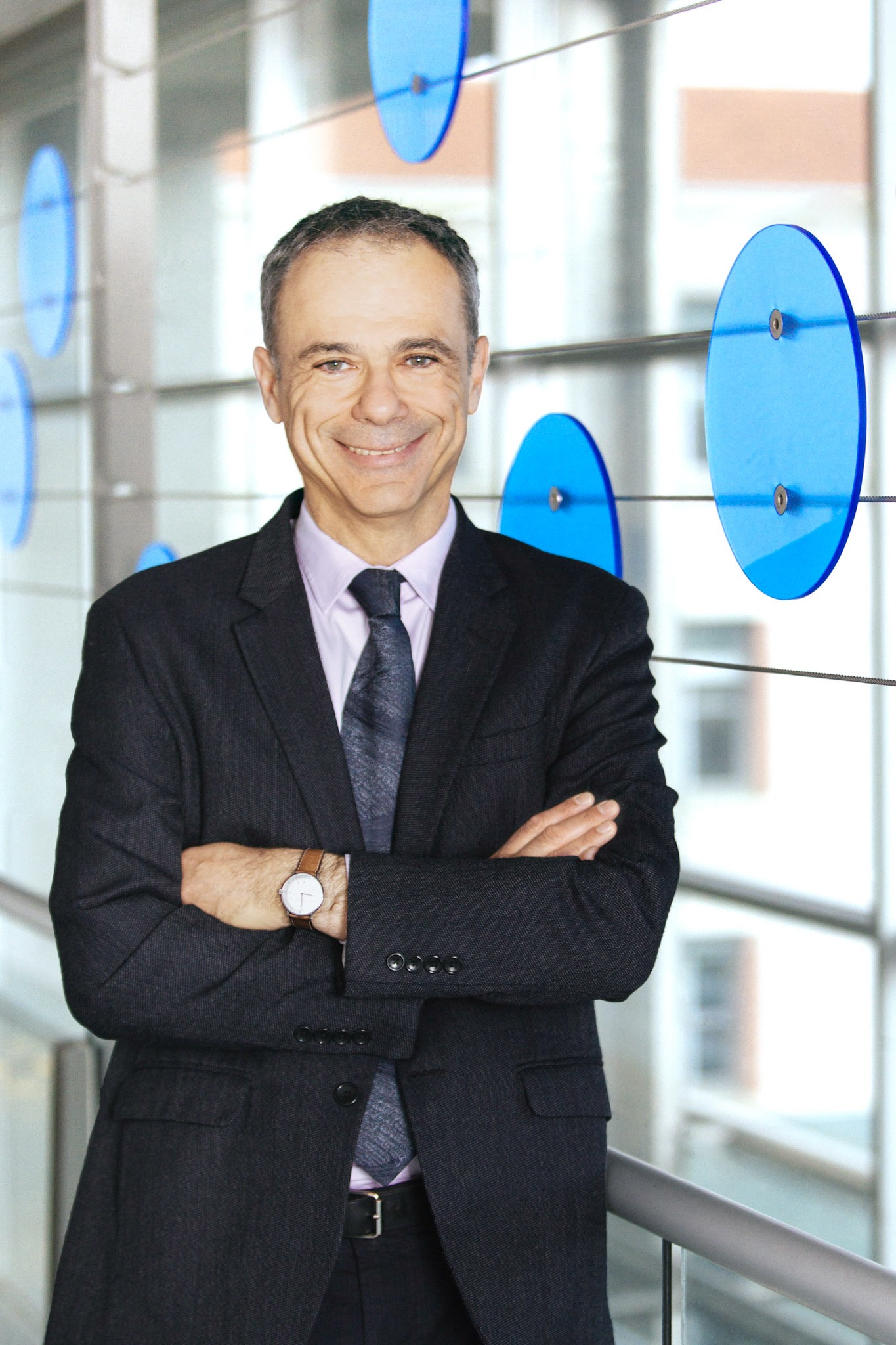 Nicolas Beaumont
Senior Vice President Sustainable Development and mobility
Michelin Group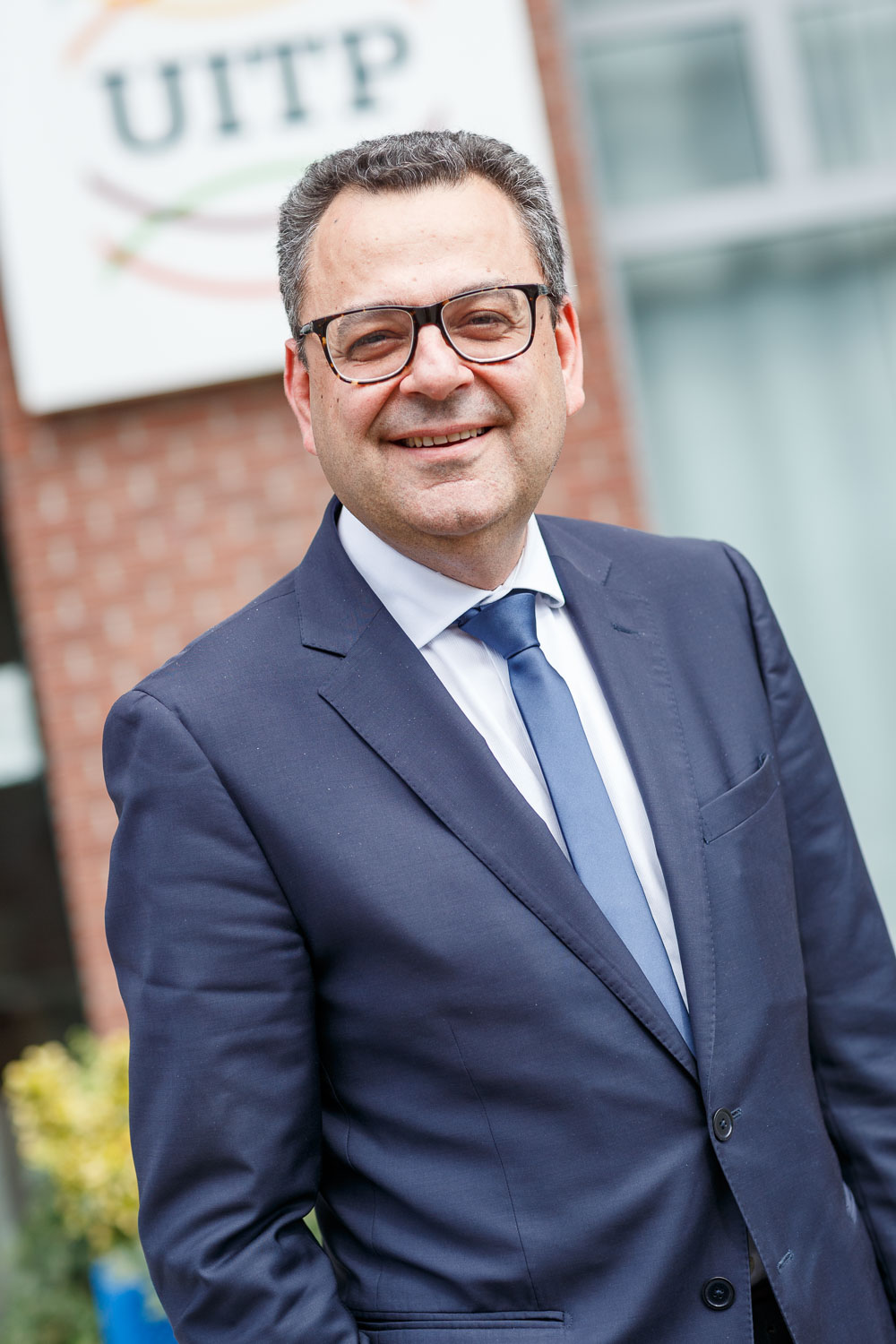 Mohamed Mezghani
Secretary General
International Association of Public Transport
Why a congress on ITS and Climate?
Led by TOPOS – Digital Aquitaine, this first congress on ITS and climate takes part of the ITS4Climate initiative launched during the 21st Conference of the Parties in 2015.
COP 21 was a key milestone in the history of global climate change policy. An ambitious goal was agreed – to hold the increase of global average temperature below 2°C above pre-industrial levels, and pursue efforts to limit the increase to 1,5°C.
However, three years later, the key message coming from COP 24 (December 2018, Katowice) was that global emissions have now increased to their highest level ever (2.7% global increase in 2018).
Urgent actions are required globally – in the next 12 years – in order to achieve the objectives of the Paris Agreement.
Smart mobility solutions and services can deliver major impacts towards reducing greenhouse gas (GHG) emissions from the transport & mobility sector. However, until now ITS deployment remains well below levels needed to achieve European and global targets.
Help to make ITS4C 2019 Congress and its results a global reference for the environmental benefits of smart mobility solutions and services.
After the Congress, an ITS4C Handbook will be compiled as toolset and user guide for sustainability.  Incorporating six Briefing Papers as validated and enhanced through the Congress workshops, it will include use cases, best practice and guidelines for deployment.
The symposium's outcomes will complement and help strengthen the following initiatives:
The ITS4Climate congress will take the discussion further and highlight ITS solutions that have been developed, tested and deployed, exploring how they can most effectively help reduce GHG emissions.
Therefore, our ambition is to make ITS4Climate a global reference for the environmental benefits of smart mobility solutions and services. ​
Why should you participate ?
Does your business provide products and services that help cut carbon missions ?
Are you a public administration that must meet challenging climate-change targets ?
Are you an activist fighting climate change ?
Are you active in research on transport and climate ?
Are you a smart mobility start-up?
Do you belong to a network or interest group for climate change, carbon saving, environment, smart cities, ITS, transport and mobility?
Then you should come to ITS4C 2019 Congress to present or learn about tested and deployed ITS solutions with proven effectiveness in reducing emissions. Or help to prepare the event as a member of the expert team producing six thematic Briefing Papers to spread awareness and show how ITS can help reduce negative impacts on climate.
ITS4C 2019 Congress will bring together around 250 delegates from over 30 countries. Participants will enjoy the following benefits:
Understand how ITS tools can support climate change policy
Gather status & outlook of available technologies and solutions
Showcase products and services, use cases, success stories, and techniques
Develop new business and collaboration opportunities
Discover available financial tools and opportunities
Share existing policies, programmes and initiatives; exchange knowledge; build international momentum for deployment
Become part of a global ITS4C network
The Congress will bring together around 250 delegates from over 30 countries.